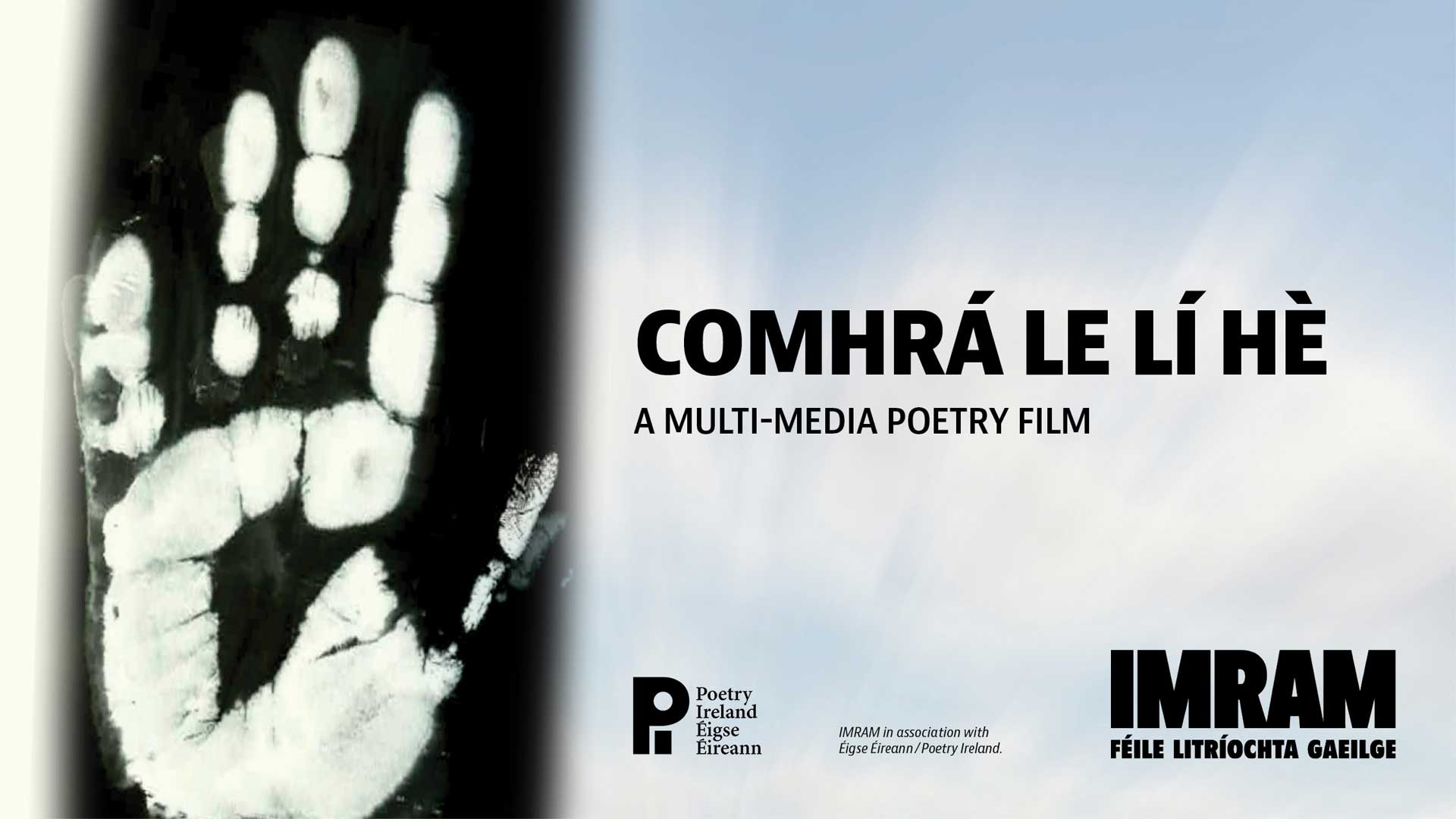 DÉ DOMHNAIGH 20 SAMHAIN
Sunday 20 November
8.00pm
YOUTUBE
COMHRÁ LE LÍ HÈ
A MULTI-MEDIA POETRY FILM
Ní raibh Lí Hè (790–816) ach seacht mbliana d'aois nuair a thosaigh sé ag cumadh filíochta. Cailleadh go hóg é, gan ach sé bliana is fiche slánaithe aige. Ba nós leis dul ag marcaíocht le giolcadh an ghealbhain, stopadh chun dán a scríobh agus ansin an pár a chaitheamh san aer. Bhíodh giolla á leanúint agus bhailíodh seisean ná dánta i mála taipéise. Cuireann criticeoirí ár linne féin i gcomparáid le Rimbaud, Baudelaire agus Keats é.
Thar aon fhile eile lenár linn, tá cumarsáid an-diamhair ar siúl ag Rosenstock le héigse an Oirthir le leathchéad bliain anuas. I gcuid de na dánta is snoite a tháinig riamh óna pheann, labhraíonn sé le hanam Lí Hè, an file a bhí sa leabhar ag an bhfiach dubh.
Whilst seriously ill in 2019, Gabriel Rosenstock was given a copy of The Collected Poems of Lí Hè. In the months that followed, he immersed himself in the crepuscular and erotic universe of this Chinese 'crazy poet' of the late Tang Dynasty. Rosenstock has long engaged in a remarkable dialogue with the poetry of the east. Here, in some of his finest poems ever, he speaks to the spirit of the doomed Lí Hè – bringing us into a world where we smell plum blossoms and courtesans' perfume and traverse an ancient land of war, drought and plague that has uncanny resonances of our own age. 
Comhrá le Lí Hè features these remarkable poems read to music composed and performed by Nick Roth, and beautiful animations created by Donegal artist Kim Sharkey. 
The book Comhrá le Lí Hè/Conversations with Lí Hè (Cross-Cultural Communications) features Rosenstock's poems along with illustrations by Tania Stokes and English translations by Garry Bannister.
IMRAM in association with Éigse Éireann / Poetry Ireland.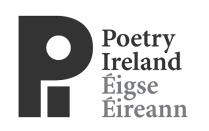 Saor in aisce/Free admission
Saor in aisce/Free admission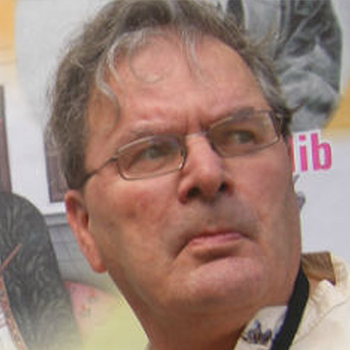 Gabriel Rosenstock
COMHRÁ LE LÍ HÈ, 20 Samhain
Imeachtaí Eile in IMRAM 2022