DÉ SATHAIRN 19 SAMHAIN
Saturday 19 November
8.00pm
SMOCK ALLEY
Exchange Street Lower
Temple Bar
Dublin 8
TINTE NA FARRAIGE DUIBHE
A MULTI-MEDIA SCIENCE-FICTION SHOW
Beirt ar a dteitheadh ó Roghail, gealach bheag amach ón bpláinéad dearg Na Hasta, is ea Sál agus Ríosa. Éalaíonn siad i spáslong lastais – agus an crogall daonna, an Sáirsint Raithdead, ar a dtóir. Ach amach rompu tá namhaid níos mó agus níos measa – agus gan fhios di féin, tá rún á cheilt ag Ríosa a tharraingeoidh fórsaí uile an Oilc sa mhullach orthu.
Sál and Ríosa are on the run from Roghail, a small moon off a distant red planet. They escape on a cargo ship – with the human-crocodile Sergeant Rathaid hot on their heels. But out there waiting for them is a greater menace – and, unknown to her, Ríona hides a secret that will bring the forces of destruction upon them.
Tinte na Farraige Duibhe is a science fiction novel written in Scottish Gaelic by Tim Armstrong, and won the Saltire Society First Book of the Year Award in 2013. Eoin P Ó Murchú, the translator of the book into Irish, has directed tonight's thrilling multi-media dramatic reading, featuring actors Seán T Ó Meallaigh, Hilary Bowen Walsh, and Eoin Ó Dhubhghaill. Music by Tim Armstrong and Roddy Neithercut. Visuals by Margaret Lonergan.
Cead isteach/Admission €15
Cead isteach/Admission €15
Tim Armstrong
TINTE NA FARRAIGE DUIBHE, 19 Samhain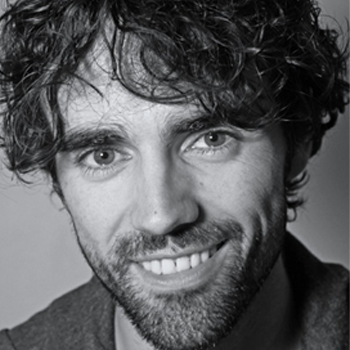 Seán T Ó Meallaigh
TINTE NA FARRAIGE DUIBHE, 19 Samhain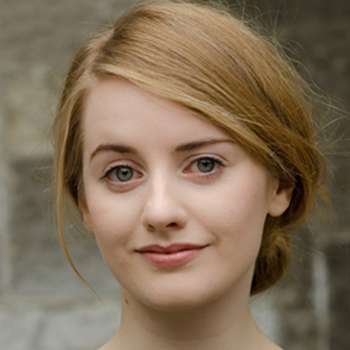 Hilary Bowen Walsh
TINTE NA FARRAIGE DUIBHE, 19 Samhain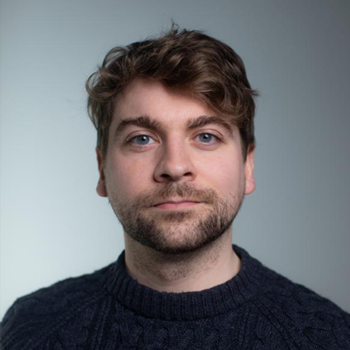 Eoin Ó Dhubhghaill
TINTE NA FARRAIGE DUIBHE, 19 Samhain