Imram 2019 Féile Litríochta Gaeilge / Irish-language Literature Festival
Where
Annual Irish-language Literature Festival
National Conference Hall
Street 123/456, Dublin
When
Thursday to Saturday
12th – 14th November 2020
IMRAM WAS FOUNDED IN 2004
The word IMRAM can mean a 'voyage of discovery' and the festival takes its audiences on a magical journey that reveals the depth and diversity of modern literature in Irish, through eclectic and imaginative event programming that fuses poetry, prose and music in lively venues. IMRAM has also featured film, drama, puppetry, debates, lectures, and writing workshops for both adults and children. IMRAM's core mission is to bring writers and readers – and particularly new readers – together.
IMRAM's message is positive – and places the Irish language and its literature at the heart of public life within a modern, energetic and multicultural framework. IMRAM also works as a highly effective publicity mechanism that attracts much-needed media attention to Irish language writers and books.
IMRAM has built on its success year-by-year, building audiences, and bringing Irish language literature to the streets of Dublin, in an annual festival that is now an integral part of the city's cultural life.
LIAM CARSON
IMRAM Director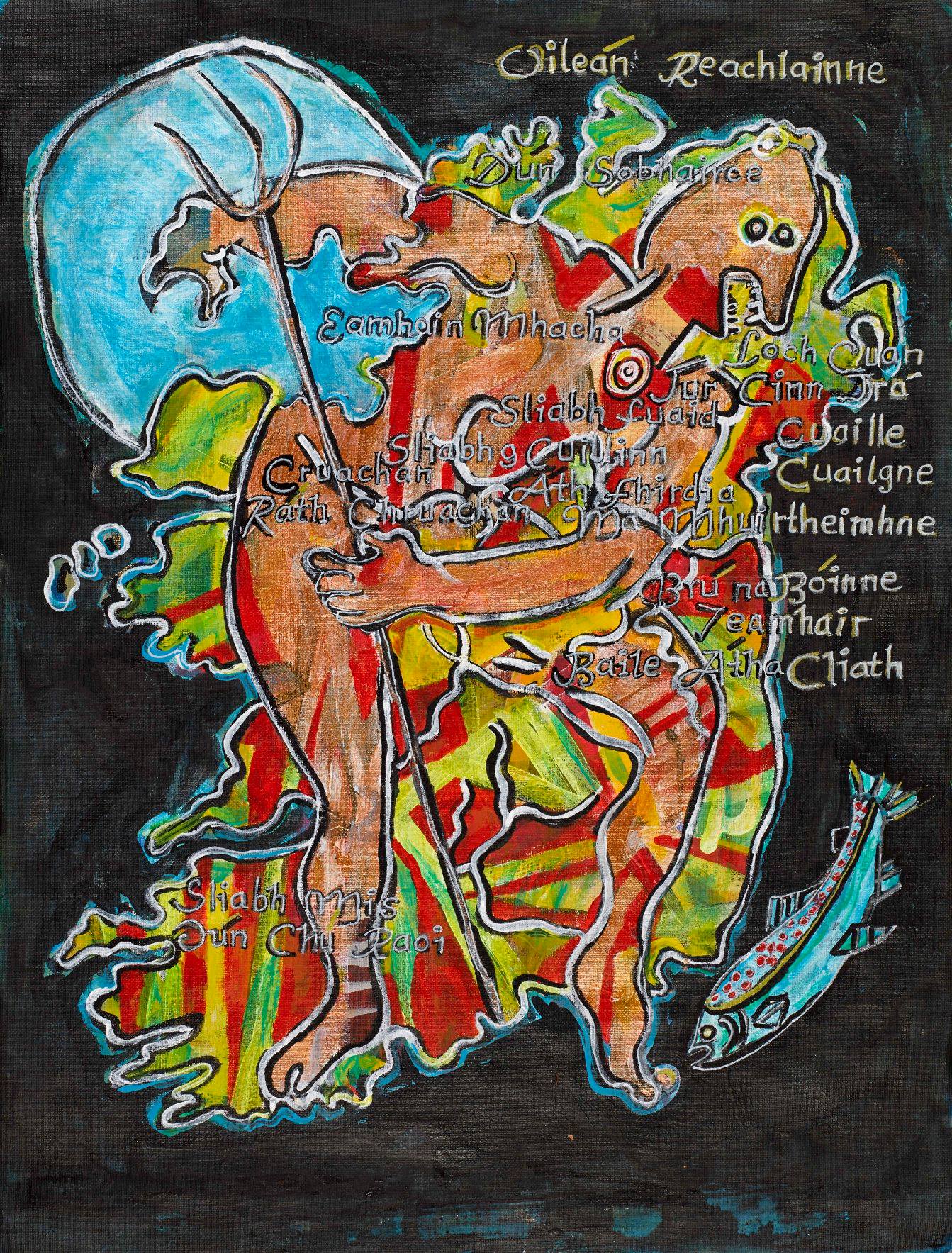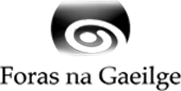 Gallery From Previous Years